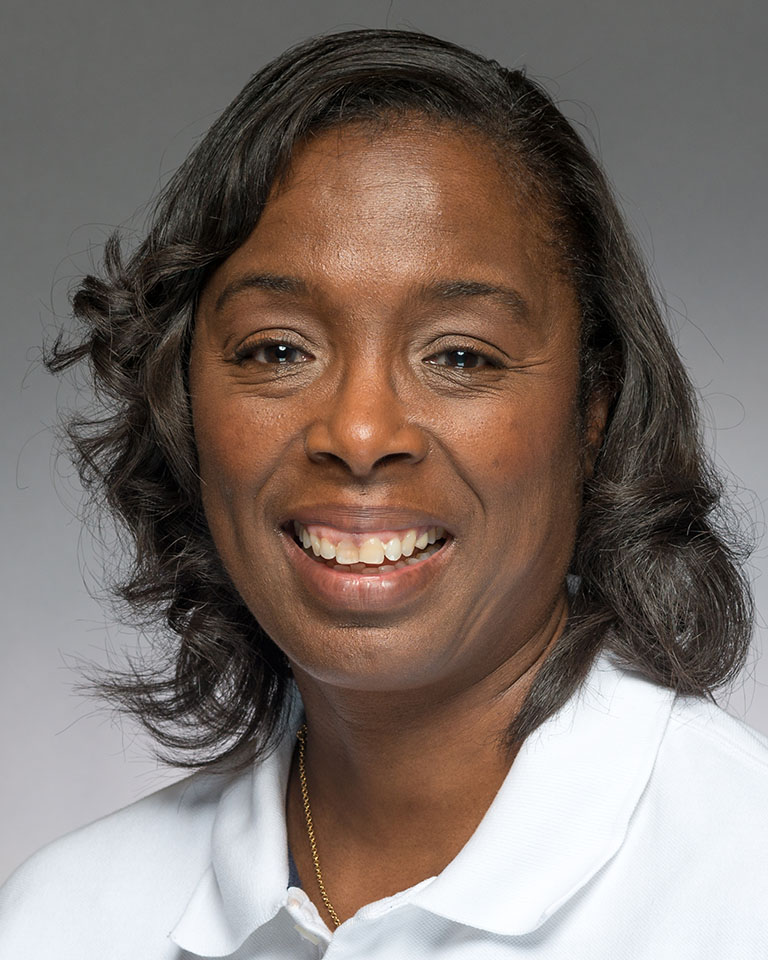 Cordelia Brown
President May 2021 – May 2025
Cordelia Brown was elected to the District in 2004 and is currently serving as the President. As such, she has maintained a steadfast interest in achieving total transparency. In addition to her current position, Cordelia has served as President, Vice President, Secretary, and Director.
As a 20+ year District resident, a wife, and mother of five, she understands the importance of parks, playgrounds, and amenities. She is honored to have served on the board during not only the development of both the Heritage Village park and playground, but also for the planning and construction of the HCMUD 217 Administration Building.
Additionally, Cordelia has served as an HOA Director for over 15 years. To further reflect her voice and passion for the community she has organized a partnership with the HOA and the District for planning multiple community events; Such as Annual Neighborhood Cleanup Day, National Night Out, Fun-Day in the Park, 4th of July Celebration, and Santa in Heritage Village. It is her desire to bring more of these activities to the District.
Cordelia stresses the importance of transparency and technology within the District which has lent itself to the design and launch of both HCMUD 217's new website and new quarterly newsletter. Cordelia is a native Houstonian, a member of New Light Christian Center Church, and holds an Associates of Science degree from Lone Star College.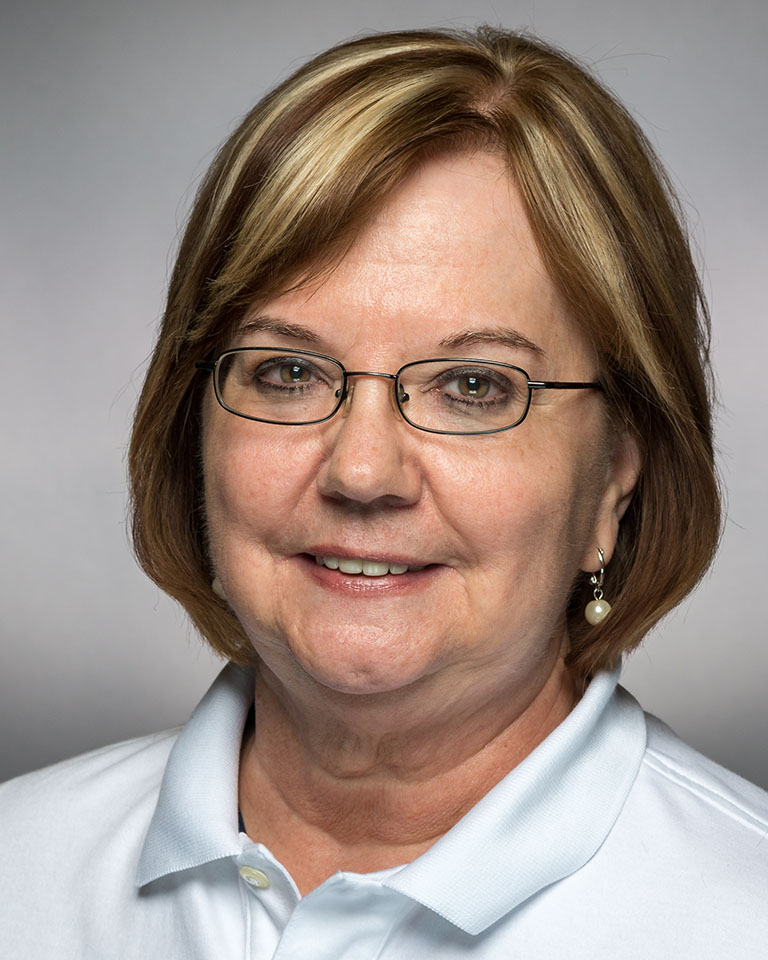 Debra Johnson
Vice-President May 2021 – May 2025
Debra was elected and began serving in 2016. During her time with the MUD, Debra has participated in several district improvements and initiatives, but says that she is most proud of the Board's accomplishments in the area of community outreach. Debra is passionate about bringing the District together through community events such as Veteran's Day, 4th of July Celebration, Cookies with Santa, and Easter Egg-extravaganza.
Debra holds both a bachelor's degree and master's degree in secondary education, as well as an Educational Admin Certificate from the University of Houston. She began her teaching career at Lamar High School where she taught for 14 years until becoming an assistant principal. In 1996, she became assistant principal in Conroe ISD for the opening of Woodlands High School, after which she was selected to a principalship in New Caney ISD and later returned to Conroe ISD as the Principal for Ford Elementary School, until retirement in 2015. Debra believes that she can use her professional experience to enhance the programs and services offered here in HCMUD 217. Debra and her husband have been residents of Heritage Village for 20 years.
Marian Henderson
Secretary May 2023 – May 2027
Marian Henderson is a member of the Harris County MUD 217 Board of Directors. She has been serving on the Board for over 20 years. Due to her professional background as a water district paralegal, she has a thorough understanding of water district business and is uniquely qualified to serve on the Board.
Marian has worked tirelessly as a member of the Board to bring about improvements for the District while keeping it fiscally responsible. In her professional life, Marian was exposed to many aspects of the MUD industry: meetings, preparing bond documents, working with financial advisors, monitoring district projects, conducting election seminars, and communicating with local and national government entities (Department of Justice, the TCEQ, EPA, and others). Marian was born and raised in Marshall, Texas and a graduate of Texas A&M University – Commerce, f/k/a East Texas State University with a B.B.A. She also attended the University of Texas Health Science System and South Texas College of Law. Marian is currently semi-retired and works part-time consulting as an educator/coach for other water board directors.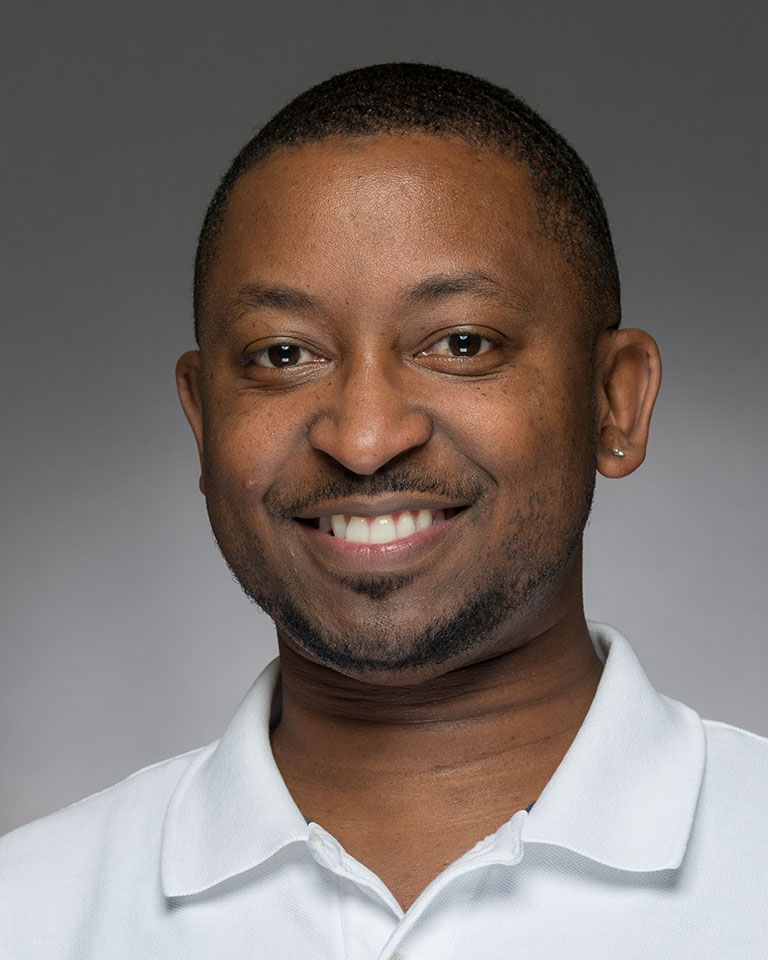 Sonnier Washington
Assistant Secretary May 2023 – May 2027
Sonnier Washington is the current Assistant Secretary of Harris County MUD 217 Board of Directors. He has lived in the District 10+ years and has served on the Board of Directors since 2015. Sonnier became interested in serving on the board as a way of serving the community and contributing to the future growth of the District.
As a native Texan from East Texas, Sonnier has a deeply rooted attraction to nature, parks, and recreational areas. It was this attraction that fueled his desire to become involved in the District. Sonnier does his part by ensuring that the park areas are always safe, well maintained, and aesthetically groomed for the residents of the District to enjoy.
In his professional life, Sonnier has many years of experience in the financial sector. He has worked in retirement services and benefits administration, as well as working as a business and consumer banker for 6 years. His skill as a business and consumer banker earned him the "Best Banker" award. Sonnier's knowledge has benefited the district in countless ways.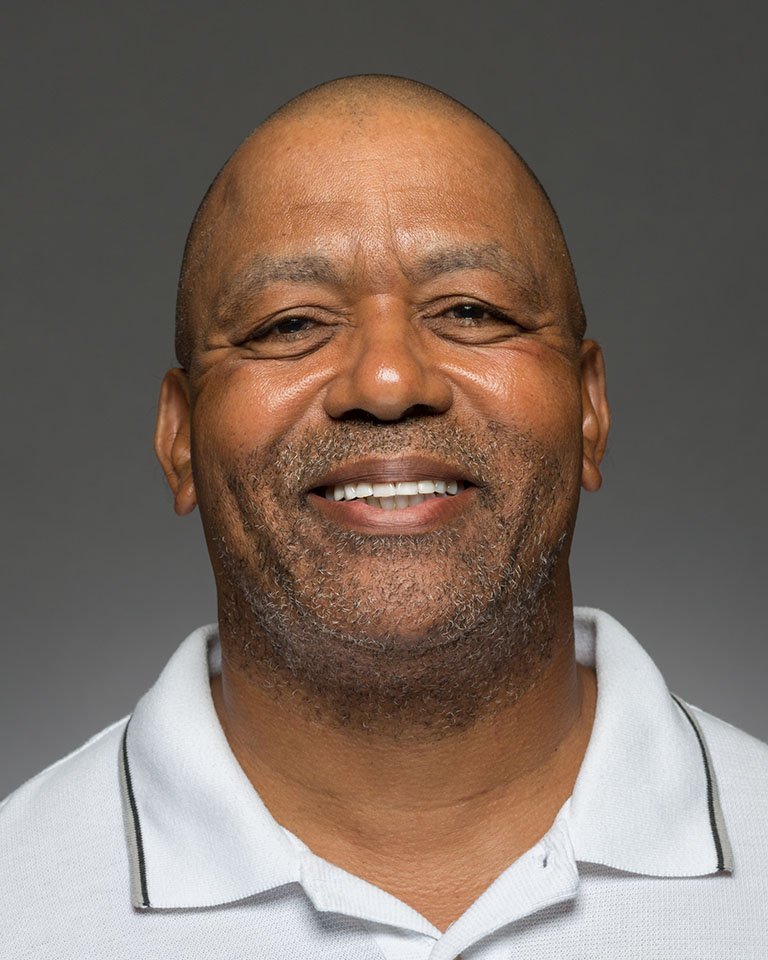 Jerry Ewing
Director May 2021 – May 2025
Jerry's past professional experience in the world of utility services has been instrumental to his ability to operate effectively as a Director. It is this type of exposure and knowledge that give him a unique level of expertise when making decisions and establishing governance boundaries in his role as Director. His knowledge of water systems has allowed him to make and implement fiscally sound financial decisions while creating a better district for the community to enjoy.

Jerry is a native Houstonian and has resided in Heritage Village for over 20 years. He has attended Doolin Technical College, HCC, Lone Star College, and Texas A&M Extension Institute. Jerry's professional experience includes utility maintenance operator with the Water Department at the City of Houston; a manhole foreman at Municipal Service Water Department, and as an air conditioning technician in property management with Peebles Management Company. Today, Jerry is employed as a commercial truck driver.
Conflict of Interest Disclosures
None Reported.
---
Consultants
Attorney (General Counsel)
Frank Mitchell
Josh Zientek
Mitchell & Zientek, LLP
24624 Interstate 45 N, Suite 200
The Woodlands, Texas 77386
(281) 719-1990
Fax (832) 534-3220
Operator
Clint Gehrke
Paul Villareal
Water Wastewater Management Services
P.O. Box 680529
Houston, Texas 77268-0529
(281) 895-8547
Fax (281) 895-9147
Auditor
Joseph Ellis
McCall Gibson Swedlund Barfoot 
13100 Wortham Center Dr., Suite 235 
Houston, Texas 77065
(713) 462-0341
Fax (713) 462-2708
Tax Assessor/Collector
Shammarie Leon
Bob Leared Interests
11111 Katy Freeway, Suite 725
Houston, Texas 77079
(713) 932-9011
Fax (713) 932-1150
Bookkeeper
Adam Charanza
Municipal Accounts & Consulting, L.P.
611 Longmire Rd, Ste 1
Conroe, TX 77304
(936) 756-1644
Fax (936) 756-1844
Engineer
Timothy Hardin
Langford Engineering Inc.
1080 W Sam Houston Pkwy N, Suite 200
Houston, Texas 77043
(713) 461-3530
Fax (713) 932-7505
Financial Advisor
John Howell
The GMS Group, LLC 
5075 Westheimer, Suite 1175 
Houston, Texas 77056
(800) 453-6234
Fax (713) 622-7620
Communications
Brian Sparks
Triton Consulting Group
25511 Budde Rd., Ste. 3604
Spring, TX 77380
(281) 766 4276
info@tritoncg.com