Welcome to our New and Improved Website!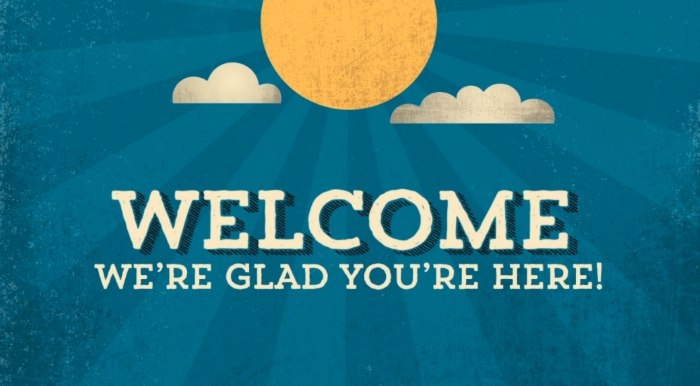 HCMUD 217 is pleased to announce the launch of its redesigned website. The site includes new content and features, including:
Photo Gallery – View images from the latest HCMUD 217 events.
Who to Ask – An easy way to figure out who to ask about common questions and concerns within the HCMUD 217 community and beyond.
Your Community – Quick access to information for HCMUD 217 residents, including District Events, Newsletters, Security and more.
Security Corner – Learn more about HCMUD 217's additional security patrol program.
Smart Meters
Latest News – The new Latest News section displays the most recent news post as well as quick access to previous posts to help HCMUD 217 residents stay informed.
Choose Your Interest – Quick links to frequently viewed pages and important information right on the Home page.
English/Spanish versions – Convert from English to Spanish with one click