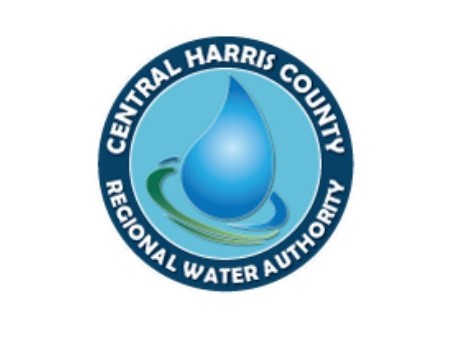 Due to persistent severe weather conditions throughout Harris County, please be advised that the Central Harris County Regional Water Authority (the "Authority") has triggered Stage 1 (Mild Drought) of its Drought Contingency Plan ("DCP"). The Authority has determined that it is necessary to trigger Stage 1 in order to facilitate compliance with its Groundwater Reduction Plan and the requirements of the Harris-Galveston Subsidence District.
The Authority's DCP currently provides that water conservation measures may be triggered if the City of Houston (the "City") reduces the quantity of its supply of water to the Authority by 10% for five (5) consecutive days or if the City has implemented Stage 1 of its DCP. Although the City has not reduced its supply of water to the Authority to date, it entered Stage 1 of its drought contingency plan on June 21, 2022, and requested the implementation of voluntary water conservation measures. Due to the recent persistent high temperatures and minimal rainfall, the Authority has elected to trigger Stage 1 of its DCP and hereby requests that all Member Districts implement their respective drought contingency plans and voluntary water conservation measures immediately. The Authority will continue to monitor water use and will provide further notice if the drought stage changes or if Stage 1 conditions have been lifted.
A copy of the Authority's DCP can be found on the Authority's website at https://www.chcrwa.com/documents/. Should you have any questions concerning the above-referenced matter, please contact the Authority's Operator, Jared Martin of Municipal Operations & Consulting, Inc., at jmartin@municipalops.com. Thank you for your cooperation.