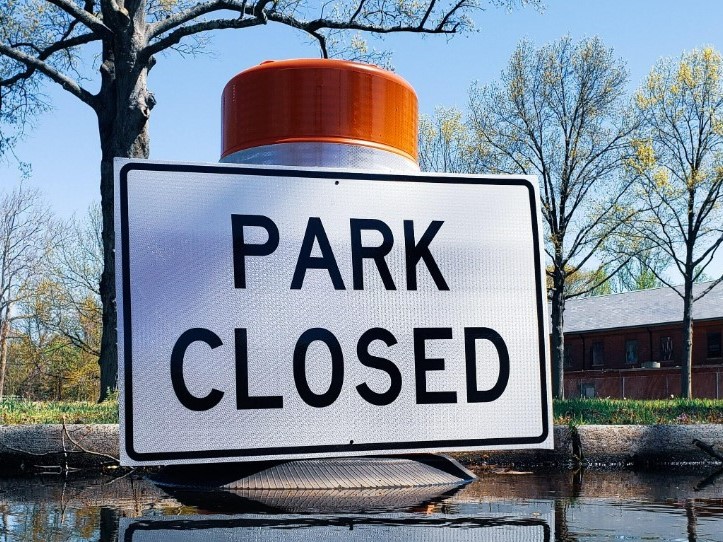 Harris County MUD 217 is excited to announce the addition of shade structures to Heritage Park.
This project is expected to begin on July 10, 2023, and will continue through August 2023.
During construction, the park will remain closed. Please do not access the park during this time and observe all posted signs for your safety.
If you have any questions about this project or other MUD services, please contact us and we will respond to you as soon as we can.
Thank you for your patience as we work to improve our community!