Ongoing Construction – HCMUD5 Water Well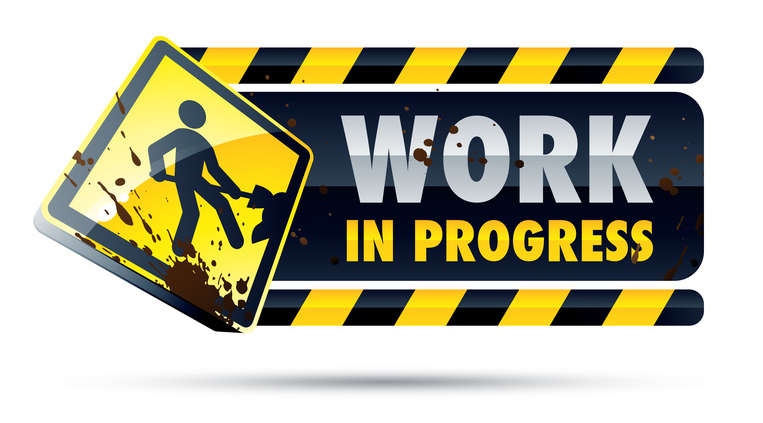 HCMUD 5 will begin drilling operations at their water plant site in early December 2022.
The construction will take place southeast of the intersection of Swords Creek Drive and Morning Dew Lane.
A temporary sound reduction barrier will be erected prior to starting this work.
Certain stages of the drilling operation may require 24-hour operations involving drilling equipment, generators, etc.
The project will take upwards of a year, and there will be relatively short periods of time when work occurs at night.
If the noise at night is a nuisance, please contact us and we will pass the message along to HCMUD 5.
As always, if the noise is too much at night, residents can contact the Harris County Sheriff's Office at 713-221-6000.