Ongoing Construction Update – HCMUD 5 Water Well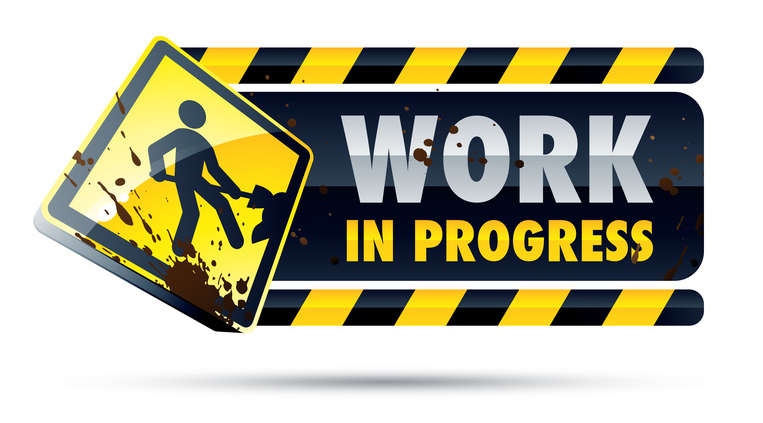 Our neighboring MUD District, HCMUD 5, will be working through the night from
March 4 through March 18.
The construction will take place southeast of the intersection of
Swords Creek Drive and Morning Dew Lane.
The equipment being used, such as generators and drilling equipment,
can be loud at certain times.
If the noise at night is a nuisance, please contact us and we will pass the message along
to HCMUD 5.
As always, if the noise is too much at night, residents can contact the
Harris County Sheriff's Office at 713-221-6000.